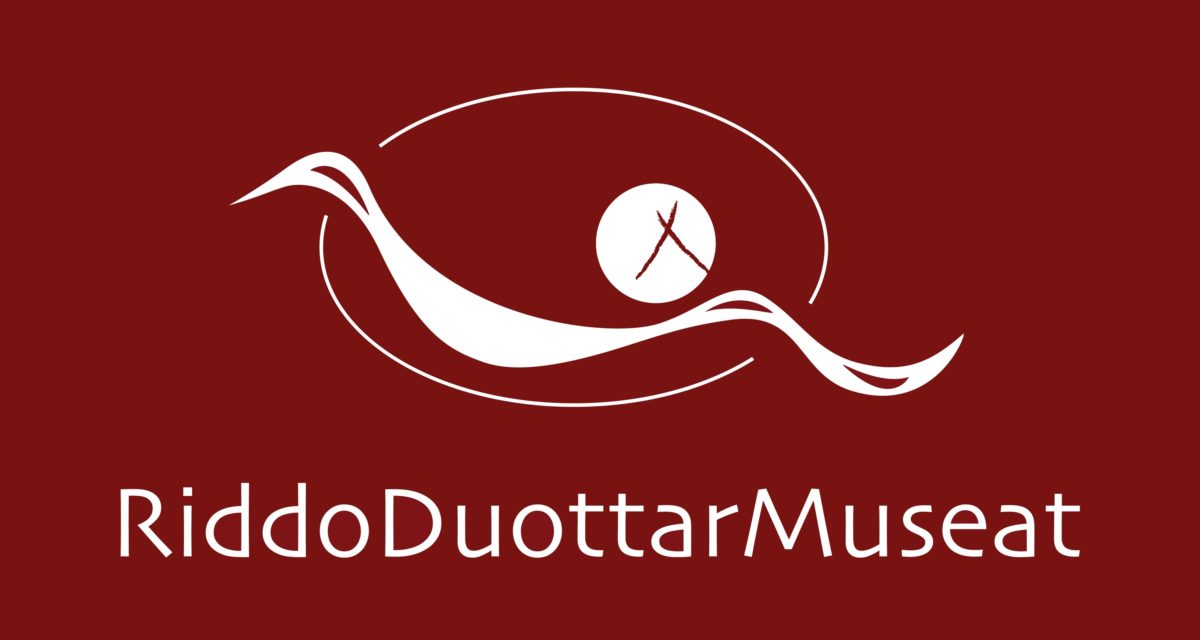 RDM is a foundation comprising of four Sámi museums in Western Finnmark and a Sámi art collection:
Sámiid Vuorká-Dávvirat / De Samiske Samlinger (The Sámi Museum in Karasjok) (2)
Guovdageainnu gilišillju (Kautokeino Community Museum) (1)
Porsáŋggu Musea (Porsanger Museum in Porsanger municipality) (3)
Jáhkovuona mearrasámi musea (Kokelv Coastal Sámi Museum) in Kvalsund municipality (4)
Sámi art collection, Karasjok (2)
At our museum you will experience the cultural diversity from coast to the plains by artefacts, pictures and intangible culture.
We manage the largest historical collection of Sámi objects, compared to all other Sámi museums in Norway.
RDM has Northern Sámi as its main language. At our museum you will experience cultural diversity from the coast to the plains, via artefacts, photographs and non-material cultural heritage. The collection is related to trade, households, religion, duodji/handicrafts and pictorial art, with their origins throughout all of Sápmi (Sámiland). The Preservation Unit works on conservation and with the preservation of traditional technology and terminology. Sámi cultural heritage conservation is a professional discipline at RDM. RDM also has administrative tasks in connection with the export of Sámi art and cultural objects from Norway. It also works actively to ensure the repatriation of cultural artefacts that have previously been taken out of Sápmi.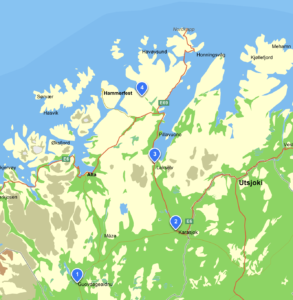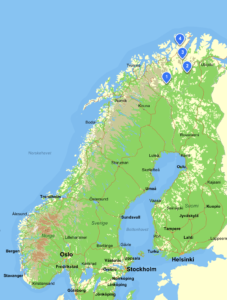 Map from Gule Sider
Digital tour of our museums: