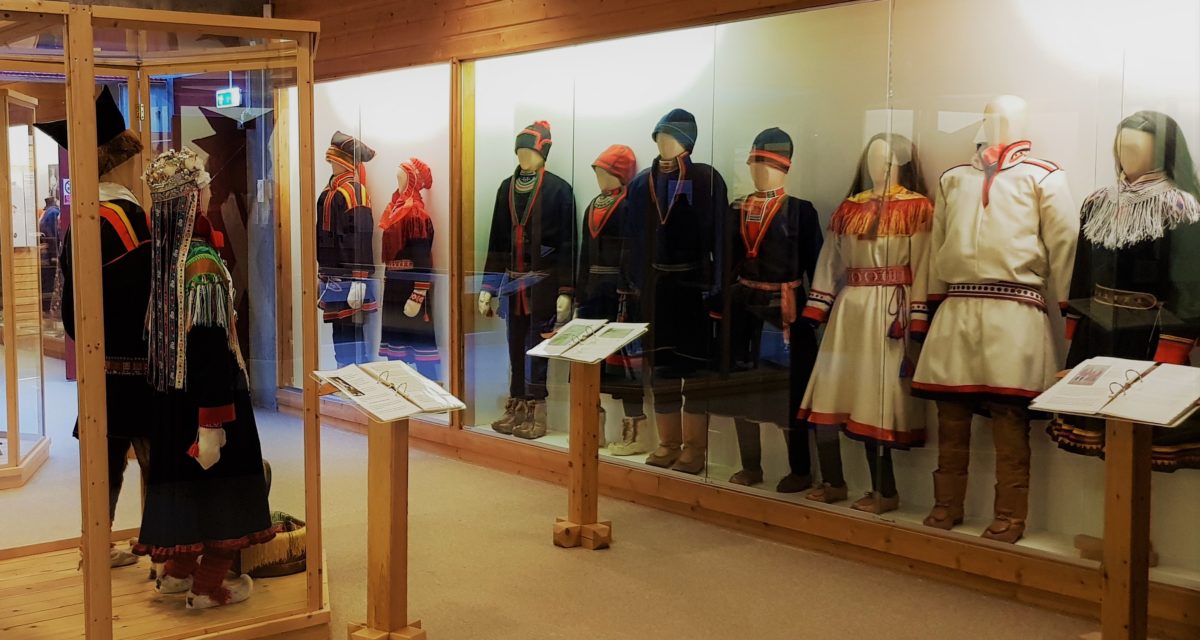 The Sámi tourism platform "Destinasjon Sápmi" (Destination Sápmi) was launched last Friday. Its purpose is to serve as a digital Norwegian tourist information for the five municipalities embodied by "Sápmi Næringshage" (the business center of Sápmi), which includes: Tana, Nesseby, Karasjok, Kautokeino and Porsanger. Karasjok municipality is represented by The Sámi Museum, which is promoted as follows on the platform's new home page:
We welcome you to visit our outdoor museum and our indoor main exhibition to learn about traditional Sámi livelihoods, ways and views of life, architecture, household, clothes, duoudji (traditional handicrafts) and art.
The museum is suited for all who wish to learn more about the Sámi culture, for those who are travelling by themselves as well as families and groups.
The museum shows Sámi history, traditions, culture, and cultural diversity across the Sámi territories trough the Nordic countries, from the coast to the bleak plains of the inlands. The Sámi Museum manages over 5000 items that represents Sámi cultural history – the largest collection of such in Norway.
We offer guided tours through the means of VAPPUS, the official mobile application of the museum. The application can be downloaded directly to your cellphone and is included in the ticket fee. The guided tours consist of text, pictures, maps, sound, and video connected to the buildings in the outdoor museum. By using the application, you can learn about Sámi history, traditions, local societies, traditional architecture and building methods, arts and crafts, views and ways of life, spirituality and livelihoods.
In our museum shop we are selling both warm and cold beverages and in the outdoor museum the visitors are welcome to enjoy their packed meals on hand by the fireplace while taking in the historical atmosphere of times long gone by. If our guests wish to grill sausages or other foods on the fire, they are also welcomed to ask the museum guides to light the fire in an uninhabited moment.
The children are challenged to learn more about the Sámi culture by solving the tasks of our children's rebus, or to go geochasing for historical sites and other interesting places nearby.