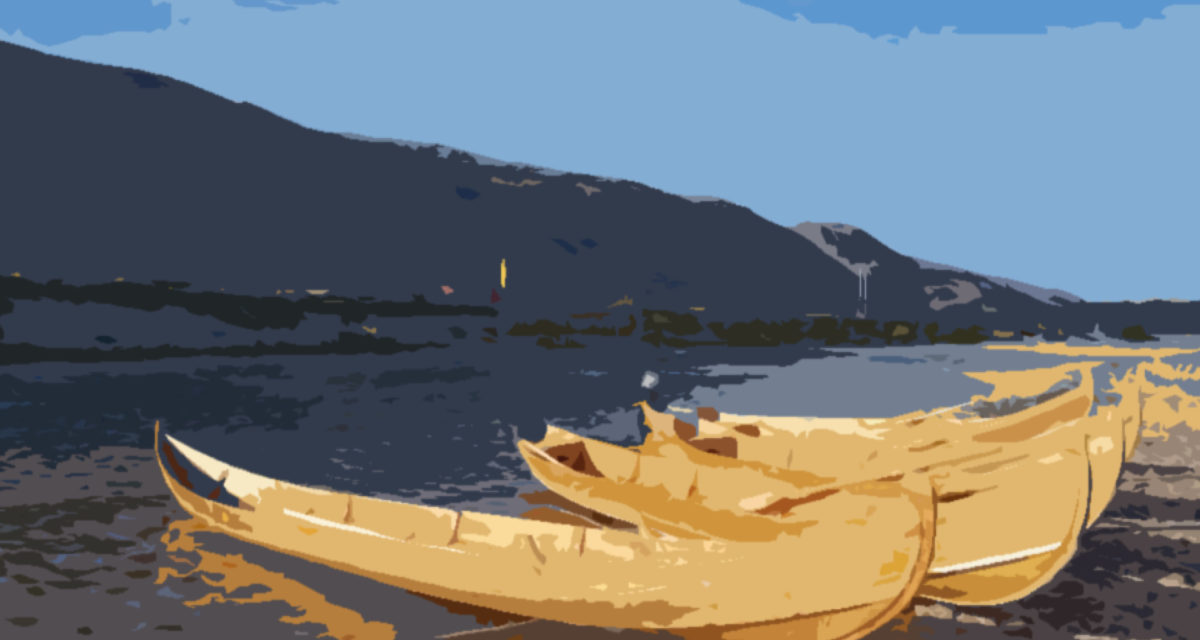 Saturday 21. August at 14:00
The meeting for you who like and want to know more about river boats and fence fishing! Dagfinn and Øyvind Lindbäck show how fence fishing took place. Porsanger Museum launches the Børselv boat, a copy of the river boat that was found in Børselv and was built by the Lindbäck brothers.
Serving of salmon soup and coffee / cake,  childrens game, sale of Kven products … Bring your own chairs!
It is signposted from Fv. 184 to Lakselva / Patosuanto.
Co-organizers: Porsanger Kvensk Språksenter, Finnmarkseiendommen and Norwegian Kvens in Lakselv.