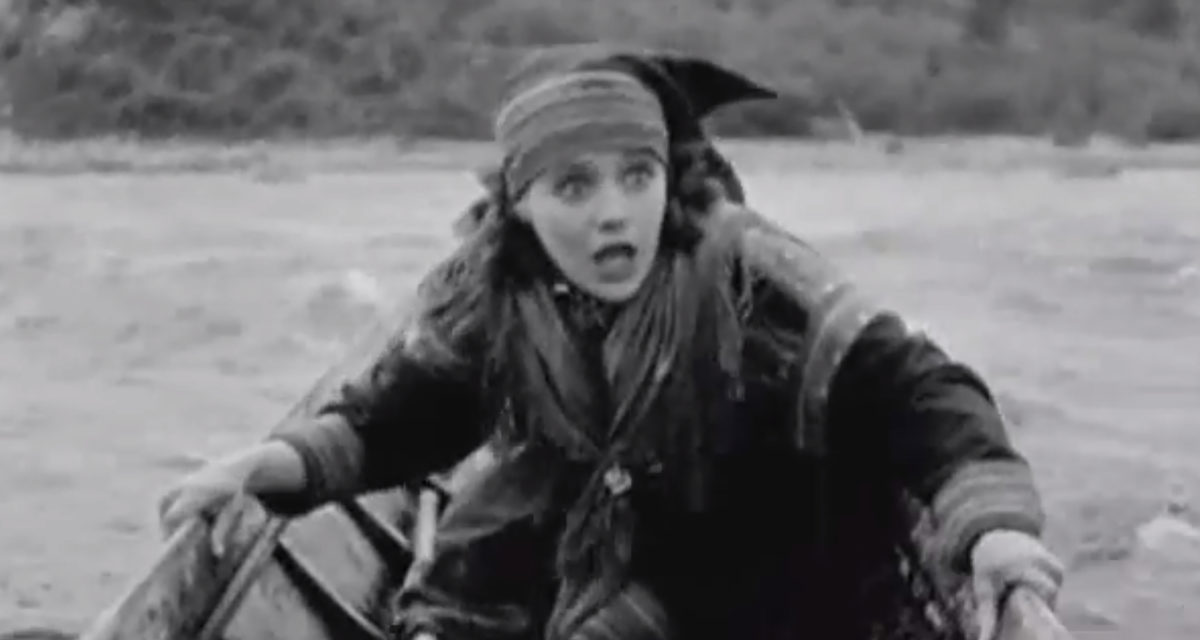 The Porsanger Museum shows the documentary film, produced by Siivet AS Thursday, February 6, 2 pm-4 pm
The silent movie "Laila" from 1929 brought the Sami Culture out into the world. The movie is based on J.A.Friis novel of the same name. Both the book and the movie became very popular around the world. But the movie probably also led to the very first movie tourism in Norway.
Part of the movie footage was taken in Skoganvarre in Finnmark county. The Luostejok waterfall, was renamed The Laila Waterfall after the movie. It was the most dramatic scene shot in the film. After the movie premiere, tourists from many countries began travelling to Skoganvarre to experience the beautiful waterfall. Producer of the Documentay film have researched about the consequences, Anstein Mikkelsen says he can´t find any movie which caused so many visitors in a rural place like "Laila".
Sverre Opdahl was a boy when the movie company were in Skoganvarre. He followed the "Laila" crew and he and his father Trygve were also casted in the movie production. Trygve was hired help for the film team. Later he also witnessed the tourist flow to the small village.
Historian Arvid Petterson reads the documentary film comments. His father drove the tourists from the quay in Hamnbukt to Lailafossen, and his uncle became a guide for English-speaking tourists.
Documentary film: 33 minutes
Producer: Siivet AS
Director and cut: Anstein Mikkelsen
Photo: Kenneth Ulstein Johansen
Commentary by: Arvid Petterson