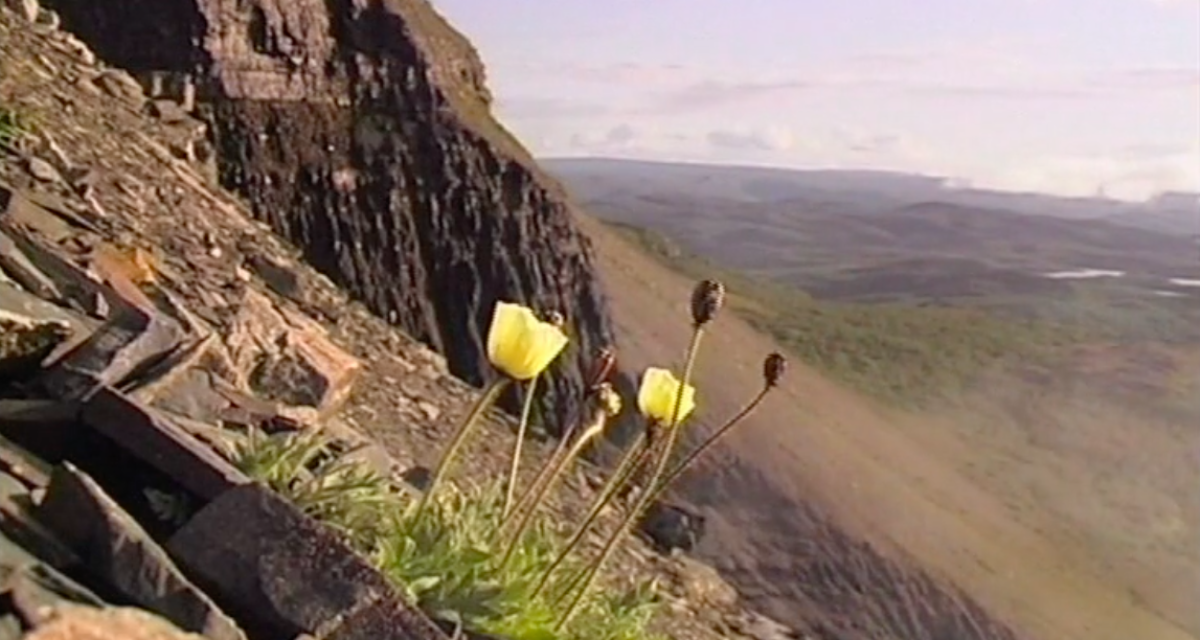 Every wednesday in February 2020 at 17 pm to 19 pm
Welcome to movie screening at the museum!
We show approx. 10 films of varying duration and theme. The films are produced by Siivet AS. Some of the films have previously been shown on TV channel NRK. After the movie screening we serve coffee / tea and biscuits for the good conversation!
Info about some of the movies:
Little Birds and everlasting Flowers: Norwegian Documentary (29 min.) A film about the life of Priest Lars Levi Læstadius as a scientist and especially as a botanist. He was the origin of the Christian revival of Laestadianism, which was especially prevalent among the people of Kven and Sami in the north in Scandinavia. We visit areas where Læstadius from the age of 18 was traveling around and studying the plant life, and visiting places that were important in different phases of his life.
The Chase for Soria Moria: Norwegian Documentary (28 min). Monica Iren Hansen grew up among immigrants in Oslo as one of the few "Norwegians" in her class at school. Later she discovered that she had a minority background. Her roots were Kven – a minority she had barely heard of. When she started researching into her background, she discovered that Norway was not as "white" as she thought.
The Lebesby Man: Norwegian Documentary (25 min). Anton Johansen, also known as the Lebesby man, was a fisherman and farmer from Lebesby in Finnmark. After seeing a revelation at a young age, two of his brothers perfarnished on a reef, he gained a reputation for having special abilities.
In his main vision on the night of November 14-1907, he saw World War I, the Titanic shipwreck, pandemic illnesses and accidents. Nobody wanted to listen to him in Lebesby, so he travelled to warn the world. An enthusiast followed him all the way to Europe in 1918 to 1919. Through still movies and old archival photos taken of him, people who met him, places he visited; we can try to understand him and his reasons why.
The Last Nomad: Norwegian Documentary (49 min). Is there still room for Sami reindeer herding in a modern society? The film shows how indigenous people, bit by bit, lose their pasture land. After ten years as a journalist, Alf Johansen, chose reindeer husbandry as a way of life.
How to find the scented grass: Norwegian documentary 2015 (10 min.) Kristine Nygård from Børselv collects odor grass and tells about the special scent in Kven language.