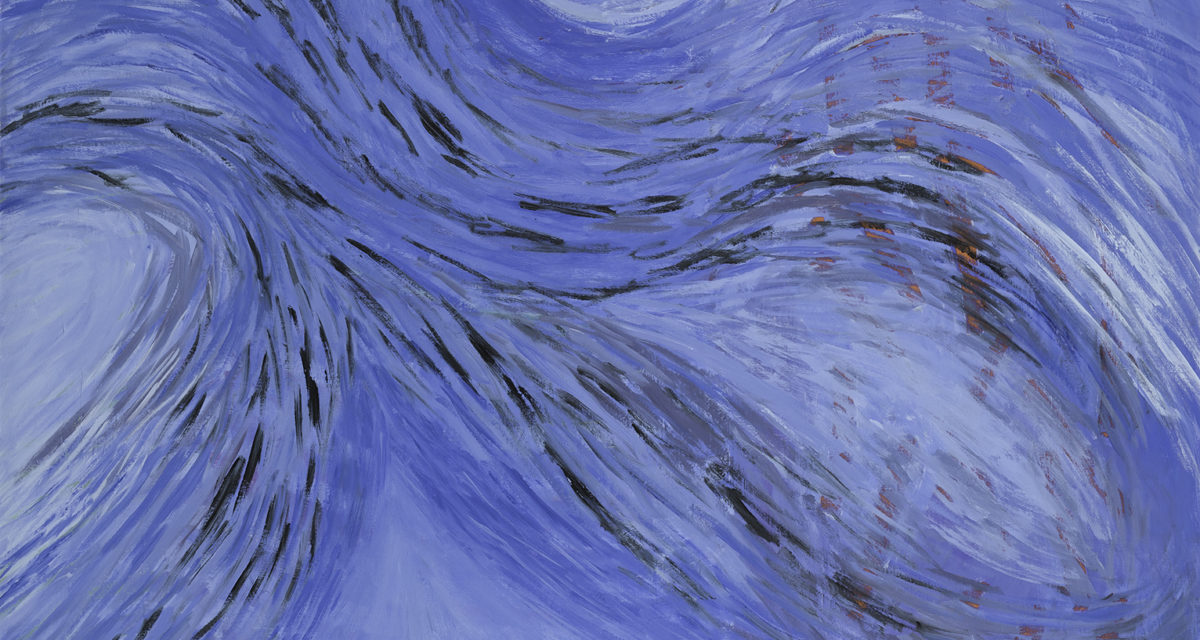 Retrospective exhibition Synnøve Persen
On Saturday 31 October 2020, the official anniversary exhibition biegga savkala / vinden hvisker opened at Porsanger Museum. It is a retrospective exhibition with works of art by Synnøve Persen. The artworks are borrowed from Sami Art Magazine and from the artist's collection. Exhibition period is from 31 October to 12 March 2021.
We were pleased that the President of the Sami Parliament Aili Keskitalo opened the anniversary exhibition! It was a closed event for invited guests, i.a. RDM chairman Johan Vasara, professor Svein Aamold.
Synnøve Persen (b. 1950) celebrated her 70th birthday on 22 February 2020. On the occasion of the anniversary year, the RDM-Porsanger museum has produced an anniversary book: biegga savkala / vinden hvisker. The book contains an excerpt from Persen's life and artistic work, an article written by Professor Svein Aamold from UiT The Arctic University. The works of art in the book and in the exhibition have been carefully selected by curator Kjellaug Isaksen in close collaboration with Synnøve Persen.
Book launch at Porsanger museum was on 30.10.20. Professor Svein Aamold from UiT gave a presentation, where some of the material was taken from his article: Landskap, bevegelse, frihet: agenser i Synnøve Persens maleri/ Landscape, movement, freedom: agents in Synnøve Persen's painting.
The anniversary exhibition and the anniversary book is a collaboration between RiddoDuottarMuseat and Synnøve Persen.